LarryCasino.com: Leisure Suit Larry makes the leap from PC to Online Gaming in 2017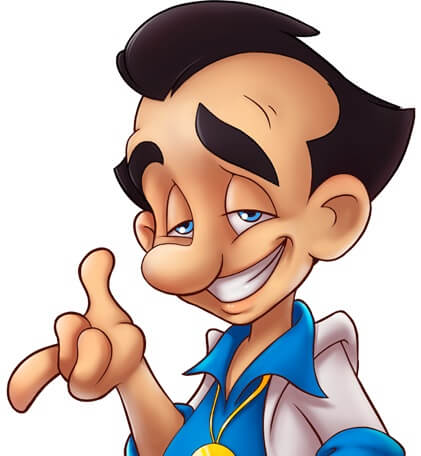 Back in 1998, in the PC game of the same name, there was no Leisure Suit Larry adventure where its protagonist, Larry Laffer, did not visit a casino trying to obtain money to pursue the love of his life.
Such was the relationship between the gambling world and Larry, it is easy to see why the license has finally decided to launch a real casino in the purest style of Las Vegas, but this time using the best technology and a sophisticated selection of casino slots and tables.
In 2017, Larry Casino was born and has only gone from strength to strength!
Larry Casino emphasises the fusion occurring between two worlds; gambling and gaming. These two worlds are growing closer through the incorporation of dynamics from videogames and also social games in real money games.
LarryCasino offers many top quality casino games with real money optioins, but with mechanics that come from social-gambling; it's a full twist! LarryCasino does however, provide a different experience to social gambling as there are real money casino games available either on desktop or mobile devices.
What is Larry Casino? Who is Larry?
When you visit the and enter LarryCasino.com it becomes quite apparent to users that this is not a classic online casino; there are gamification mechanics that are reminiscent of many social games: levels, in this case.
There are 21 areas at the resort where Larry is staying; objects and characters that are unlocked as the casino games are played; Coins which are awarded when unlocking the objects; or the Larry Shop, where Coins can be redeemed.
Into a very crowded market, LarryCasino.com brings a breath of fresh air on creativity and improvement in the gaming experience. In just a few months, more than 50,000 users have already registered at LarryCasino.com via mobile, tablet or desktop.
This seems to have opened an unstoppable road towards gamification in the world of gambling that may revolutionize the current real money gaming industry!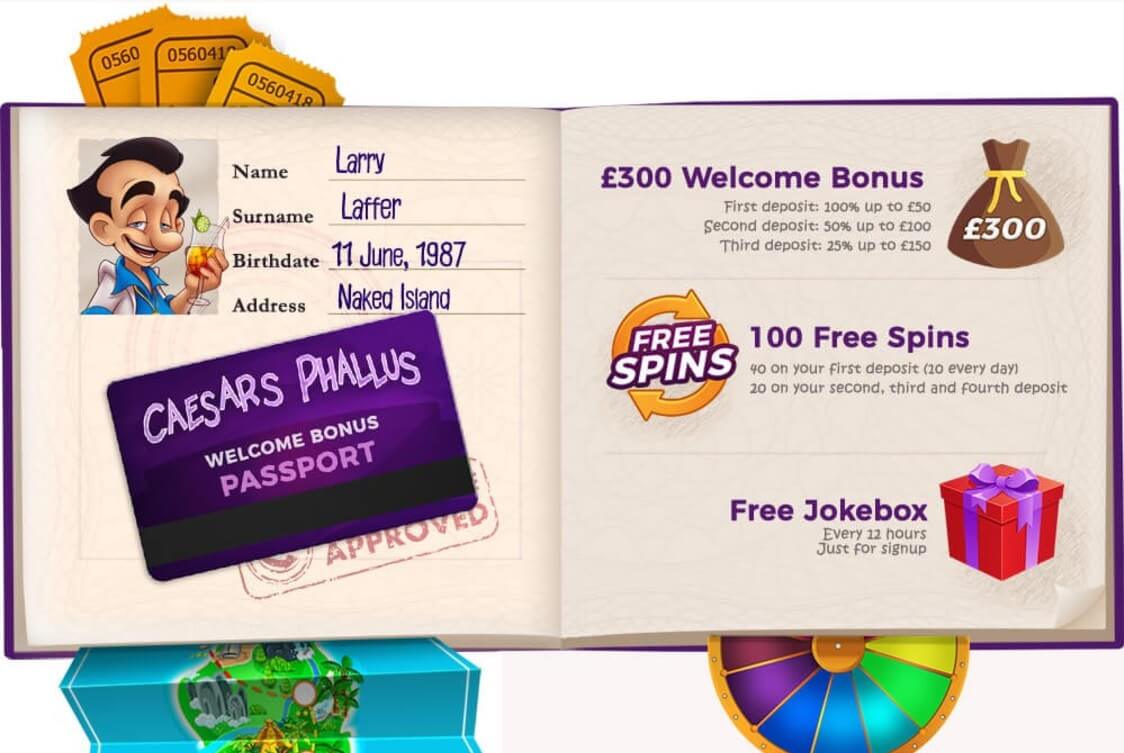 LarryCasino is a new generation of online gaming company offering entertainment and a first-class gaming experience in a responsible environment. The casino is part of the "Leisure Suit Larry" series, one of most influential series in computer game history.
Created by Al Lowe and launched in 1987 by Sierra Online, the saga follows the misadventures of it's protoganist, Larry Laffer, who is a tacky middle-aged man who tries to seduce attractive women (way out of his league) and finding himself in hilarious situations.
For further details about Larry Casino, the New Slot Site team have published a full Larry Casino review here, so feel free to check it out, or you can visit the casino directly below to visit the resort and watch Larry and his (mis)adventures!