Upcoming NetEnt Slots for 2018
NetEnt seem to be pumping out slots like there is no tomorrow as of late. It does not look like they are going to be slowing down for the rest of the year either. Here are some of the highlights that the team here at All Gambling Sites are really interested in.
Swipe and Roll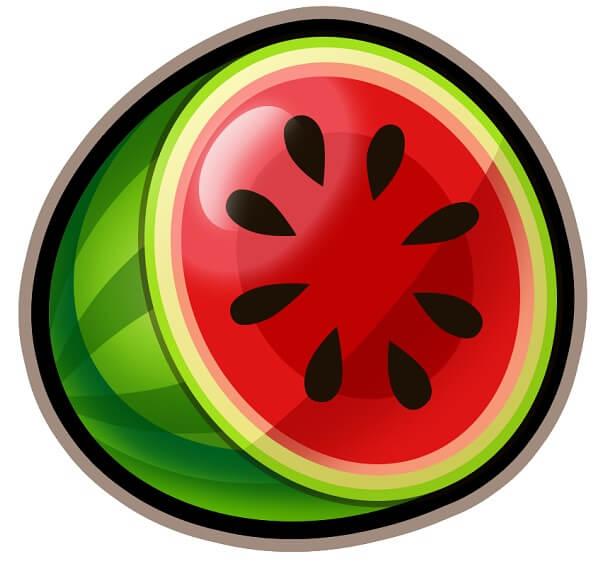 By the time you read this, it is likely that Swipe and Roll slot will have been released. It is coming out in July 2018. Swipe and Roll is a 5-reeel, 3-row slot machine. It has wild re-spins, and some cool other ways of using wilds.
This is a game based on the 'past' and is very vintage in its feel. In fact, it feels like one of those old-school slot machines, just with some more modern features.
Mirror Mirror
This is another slot coming out in July, which means that by the time you read this it may already have popped up. This game is another in the Fairytale range of products from NetEnt.
It is going to be packed full of features, all based around the Snow White story (the original fairy tale, not the Disney version). From what we have seen so far, this game is shaping up to be epic, so you shall love it too!
BerryBurst
BerryBurst is coming out in August 2018. While we have yet to see too much of this slot at the time of writing, it does appear as if the game is going to be a bit on the simpler side. It is not going to be as simple as Starburst, there will be some features, but it is clearly going to be a slot designed to reel in some of the newer people to the world of slots. The graphics look nice and crisp. It is a shame that it is popping up at the end of summer, because the game looks oh so refreshing.
BerryBurst Max
We are not sure exactly when this game is coming out, but we reckon it will come along the same time as BerryBurst. From what we can tell, it is going to offer the same overall experience as BerryBurst, but with a key difference.
BerryBurst Max is going to be more volatile. Think of it as the step up. For those into their slots; more Volatile means that you are going to be enjoying bigger wins, but they are not going to come through anywhere near as often. This is the game for those who have slightly higher than average bank rolls, because slots from NetEnt are never that forgiving.
Coins of Egypt
There are two games from NetEnt coming out in October (more on the other soon). This is the first of them, set to release on 8th October. The problem is we do not know which casinos will offer it yet. It is going to be exclusive to some online casinos, we know that much.
This is a game set in Egypt (obviously), with some pretty nifty graphics. In fact, this is one of the more beautiful slots we have seen from NetEnt in the past year. Look out for free spins, wilds, and some other extra features. It is likely not going to be that much different to some other NetEnt slots you have played, being an exclusive game and all, but it is still worth checking out if you can.
Halloween Jack
This one is coming out on 24th October. As you can probably guess, it is Halloween themed. There is little information to go on right now when it comes to Halloween Jack. We do not expect it is going to be that unique, mostly because people stop playing these games after Halloween, but it should provide some nice spooky fun. You may even earn enough cash playing it to buy a couple of treats to hand out to those annoying kids which knock on your door during the Halloween days, which is also awesome!
Want to check out the upcoming NetEnt Slots?
You can only do so at NetEnt casinos. There are a lot to choose from, but only some of them are going to be good. If you check out the list below, you will be able to enjoy online casinos which not only bring a lot to the table, but also have plans to offer all the games we have highlighted on this list. What is not to love about that?